Below is the schedule of events, please keep in mind, this may change! 
Saturday, Feb 22nd
11:00 am – Check-in/Registration
12:00 pm – Opening Ceremony w/Keynote Sam Warach
12:30 pm – Hacking Begins & Lunch
6:30 pm – Dinner
11:00 pm - Late Night Snack
Sunday, Feb 23rd
7:00 am – Breakfast
11:00 am – Hacking & Presentation Prep Ends & Lunch
11:15 am – Presentations Begin (8 mins. for each team)
2:00 pm – Closing Ceremony & Prizes
Keynote Speaker Announced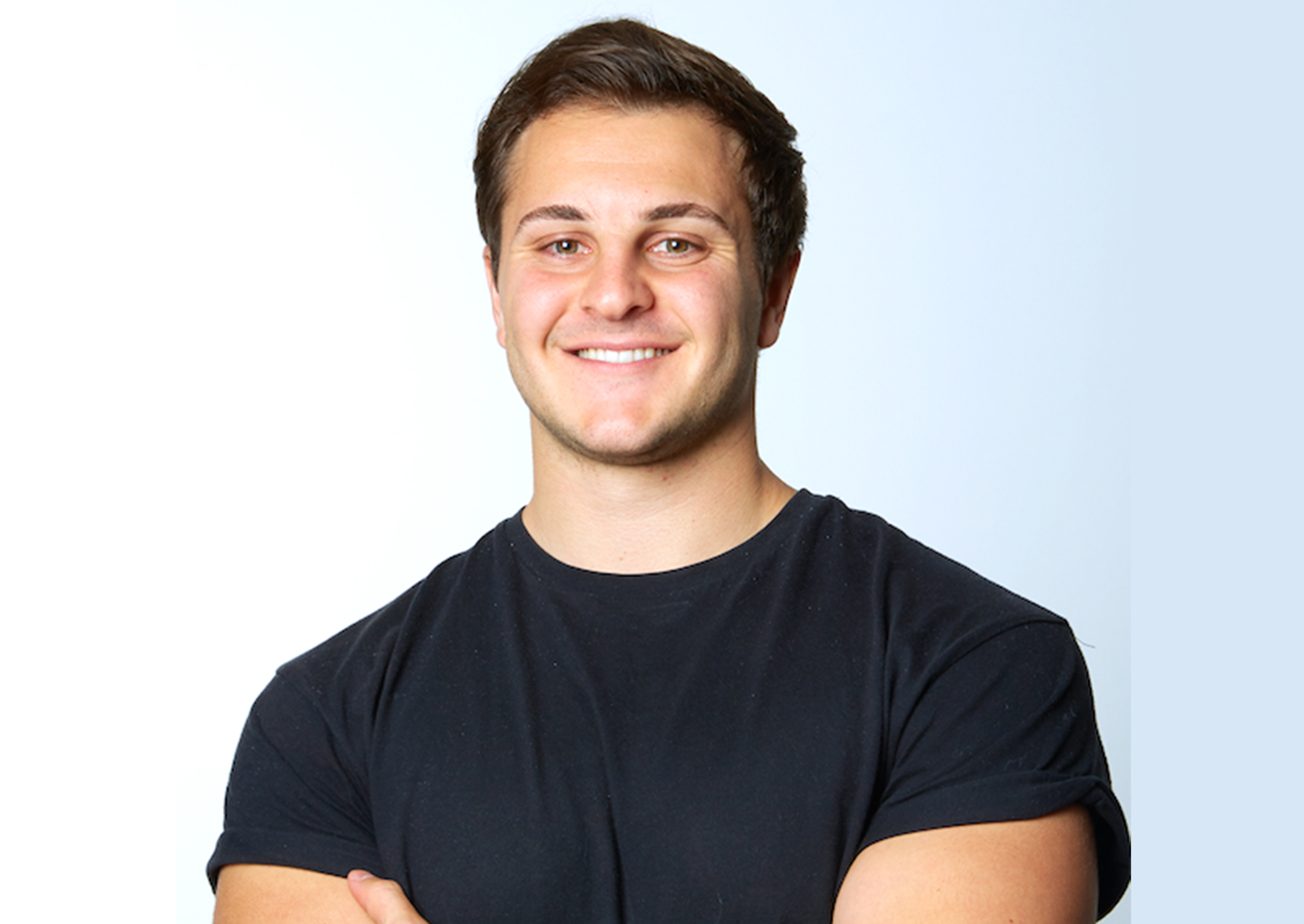 Sam Warach is the Founder & CEO of NextStep HealthTech, a company with the mission to help people 'Take the NextStep' for health and wellness. NextStep creates solutions to combat mental health and substance use conditions.  Sam is a proud UNH Alum and former UNH Hackathon Winner.